Downloads
Mick O'Connell - A Kerry Footballer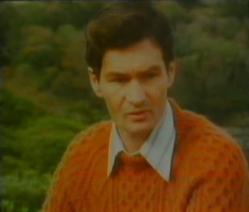 Recorded: 1975
Length: 49mins


A 1975 documentary on the life and football career of the Kerry GAA Legend, Mick O Connell. He talks about his early life growing up in Valentia, and brings us through his many All Ireland Football final experiences. Footage is included of the 1959 All Ireland as well as most of the ones from the 1960s.
The oldest living All Ireland medal holder from Kerry, Denny Breen is briefly interviewed. Denny won All two Ireland medals in 1903 and 1904.
Listen to a
45 minute interview
that Weeshie did with the Valentia legend.
* To download this audio to your computer in mp3 format, right click on this link
and choose 'Save Target as' or 'Save Link as'.
Sections
Search Downloads