In Conversation
Seamus O'Mahony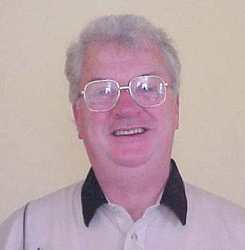 Recorded: 2011
Length: 40mins

play
pause
stop
min volume
max volume

When Radio Kerry first went on air 21 years ago Seamus O Mahony became its Head of Sport. He joined me In Conversation to look back and recall those first heady years as he brought live sport to Kerry listeners all over the world.
* To download this audio to your computer in mp3 format, right click on this link
and choose 'Save Target as' or 'Save Link as'.
Sections
Search Interviews