In Conversation
John Dowd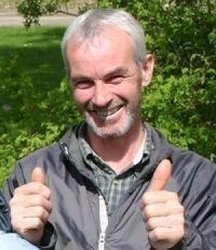 Recorded: 2009
Length: 43mins

play
pause
stop
min volume
max volume

John Dowd from Waterville summited Everest on his first attempt in May 2008 - the first Kerryman to achieve this feat. John has established himself as one of Ireland's premier high altitude mountaineers in recent years with a string of notable successes under his belt. His extensive experience evidently served him well on his Everest bid.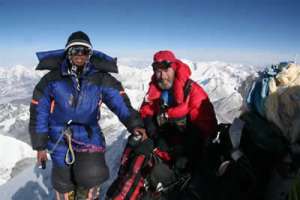 * To download this audio to your computer in mp3 format, right click on this link
and choose 'Save Target as' or 'Save Link as'.
Sections
Search Interviews