In Conversation
Eoghan Corry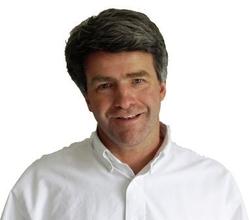 Recorded: 2006
Length: 1hr 8mins

play
pause
stop
min volume
max volume

Corry is an Irish columnist, travel writer, author of sports history, and founding story-editor of the Gaelic Athletic Association Museum at Croke Park. In this interview he discusses in wonderful detail what makes Kerry so great. The secrets, beauty, the majesty, the traditions and the greatness and grandeur of its footballers. A unique and once off interview in which only he could capture what this great county is all about. Fascinating stuff.
* To download this audio to your computer in mp3 format, right click on this link
and choose 'Save Target as' or 'Save Link as'.
Sections
Search Interviews